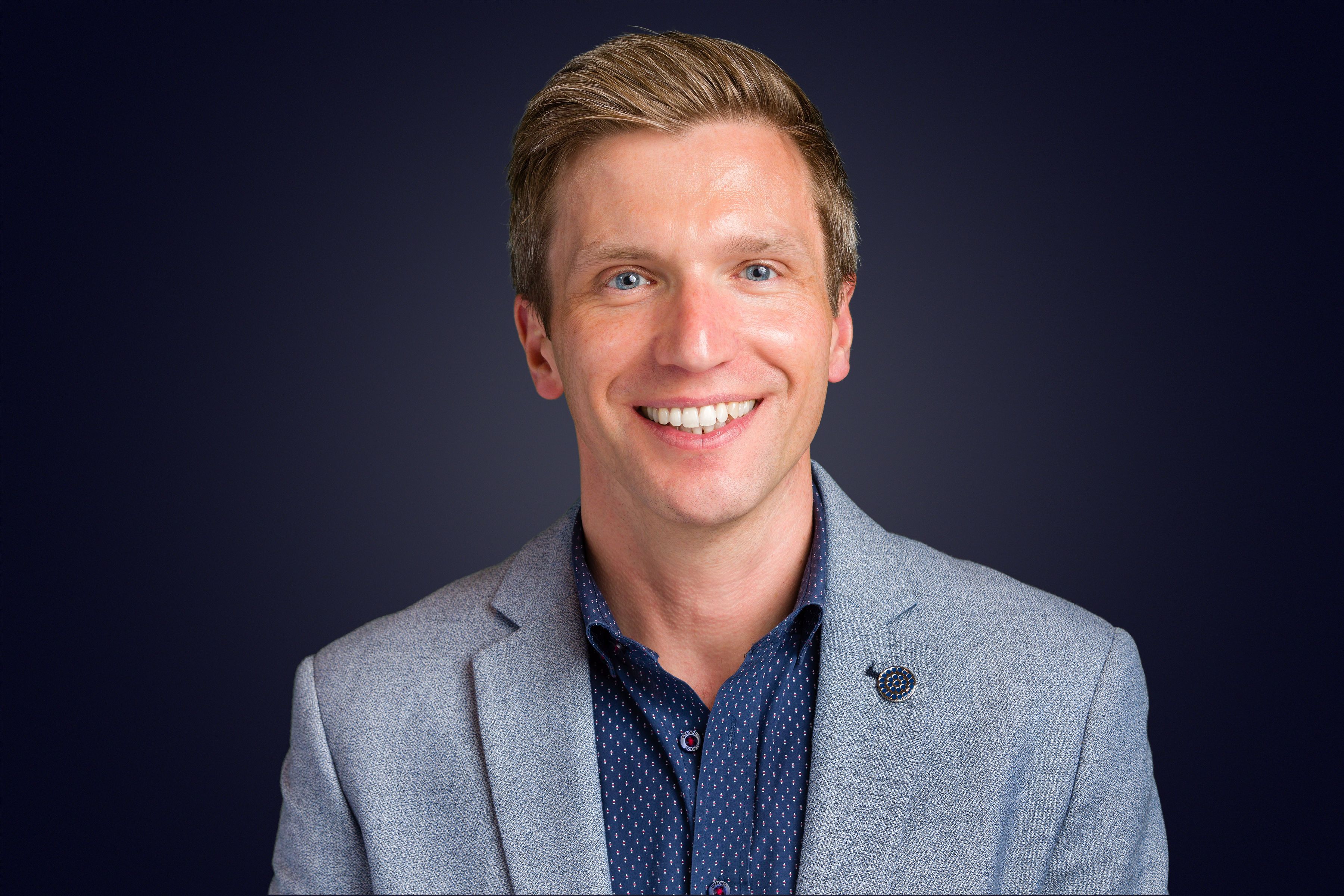 Mark Molloy
Business Development and Programs Manager
,
Lifeline Canberra
About Mark:
Following an initial start in Psychology, Mark joined West Midland Ambulance Service (UK) on a graduate entry Paramedic program. He has enjoyed a varied and decorated career spanning more than 18 years in both England and Australia.
As an experienced Intensive Care Paramedic and Operations Manager for the ACT Ambulance Service (ACTAS), he has a strong reputation in both clinical and managerial standards. His background spans most areas of ambulance – including as a Hazardous Area Response Team (HART) operative – emergency management, incident response and command and control. He also has experience as an ACTAS Peer Support Officer and service Peer Support Co-Ordinator, as well as a stint as the ACT Emergency Service Agency (ESA) Senior Director Welfare Programs.
Following on from this passion for the subject of peer wellbeing, Mark became a professional trainer in the Canadian evidence-informed Road to Mental Readiness (R2MR) and The Working Mind (TWM) programs, as well as a Lifeline Crisis Support Volunteer. This recently saw he slip seamlessly into a Business Development and Programs Manager role for Lifeline Canberra.
Mark is highly driven and personally motivated towards reducing the stigma surrounding mental health and enjoys actively promoting positive change within work cultures that encourage early access to care – especially within the world of frontline emergency services.