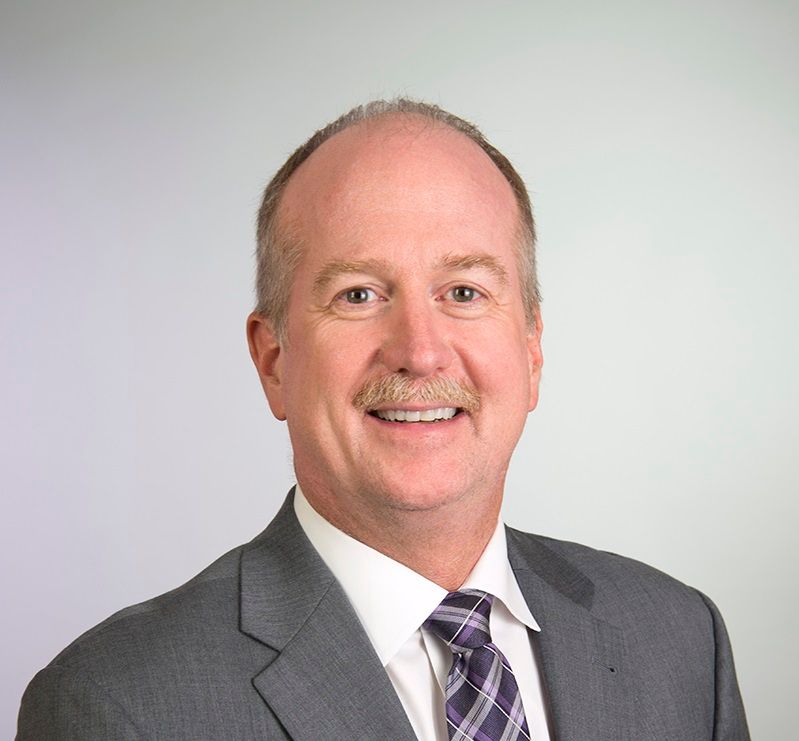 Mr Jim Pauley
President and Chief Executive Officer, National Fire Protection Association (NFPA)
About Jim:
Jim Pauley is the President and Chief Executive Officer of the National Fire Protection Association (NFPA), a global self-funded non-profit organisation devoted to eliminating death, injury, property, and economic loss due to fire, electrical, and related hazards.
The association, which is headquartered in Quincy, Massachusetts in the United States, began its work to solve the fire problem in a young, industrialised nation in 1896 and is recognised around the globe today as a leading safety authority. NFPA delivers information and knowledge through more than 325 consensus codes and standards, research, training, education, outreach, and advocacy; and by partnering with others who share an interest in furthering the NFPA mission.
Prior to joining NFPA nearly eight years ago, Mr. Pauley concluded a 30-year career in the electrical and energy industry where he most recently served as Senior Vice President, External Affairs and Government Relations for Schneider Electric.
Mr. Pauley serves as the Chairman of the Board of Trustees for the Fire Protection Research Foundation, the research affiliate of NFPA. He has also served in several past leadership positions including Chairman of the Board for the American National Standards Institute (ANSI). He holds a bachelor's degree in Electrical Engineering from the University of Kentucky and was a licensed professional engineer in Kentucky.