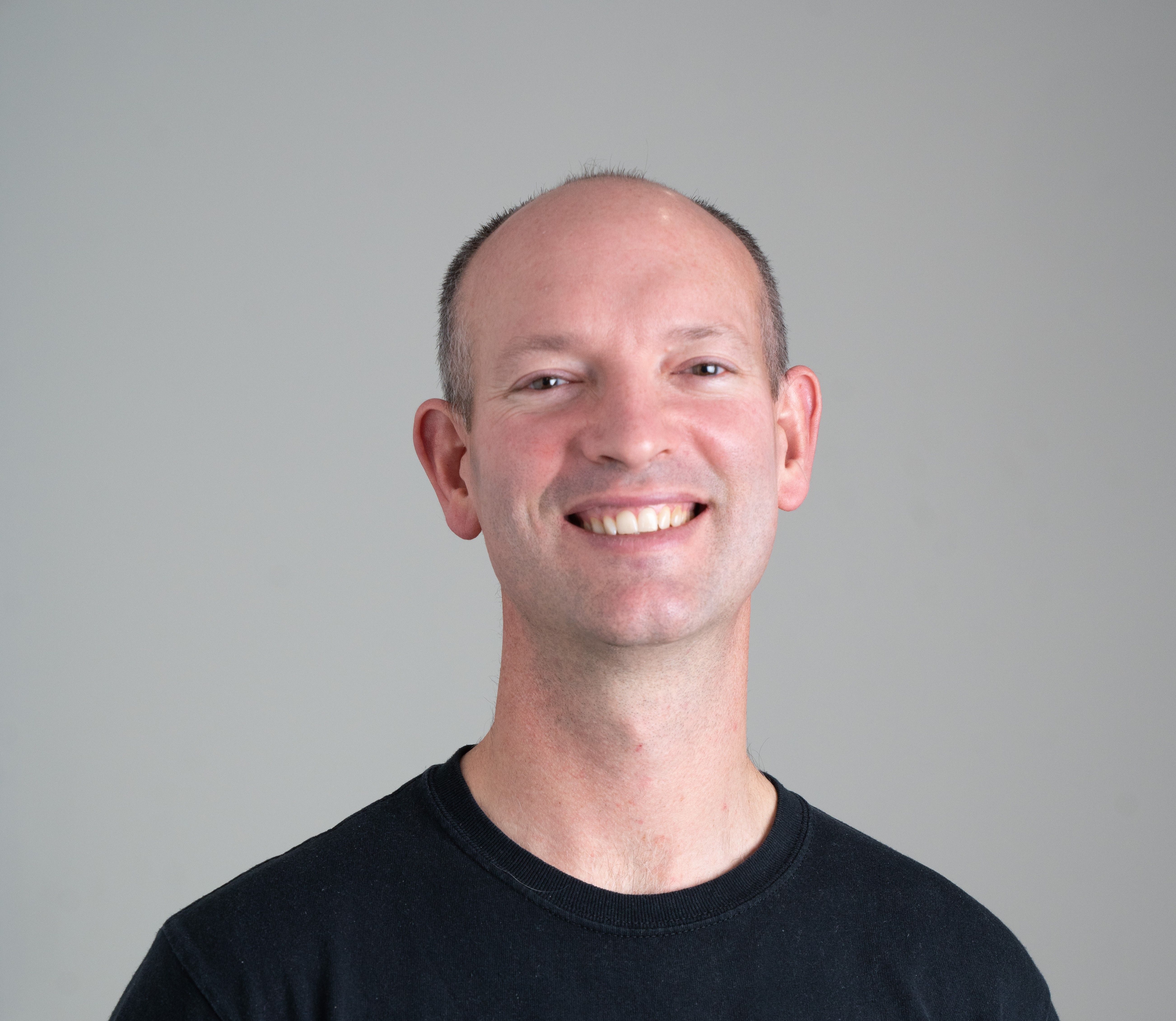 Lloyd Damp
In 2017, Lloyd founded Southern Launch to capture part of the projected US$30.1B space launch market by providing the rocket launch infrastructure and associated launch services to enable commercial customers to launch their rockets into polar and sun synchronous orbits. The launch facility will be established at Whalers Way on the Eyre Peninsula of South Australia, allowing frequent safe and unhindered launch azimuths southwards out over the Great Australian Bight.
The world needs more information and connectivity enabled by a space technology revolution. Be it better monitoring of contested borders, more efficient ways to track transportation, increasing agricultural efficiencies, or alerting people about imminent fire dangers, Lloyd is committed to making sure Southern Launch develops globally relevant space launch capabilities that will drive these technology revolutions into the future.
Prior to starting Southern Launch, Lloyd spent over 12 years working for the Australian Government specialising in complex program design and delivery. While there Lloyd played his small part in helping Australia undertake regular rocket launches into space from Woomera.
Now the CEO of 28 staff across three states, Southern Launch staff come from a vast background covering orbital launch range safety, rocket design, rocket operation and logistics.
Southern Launch holds many Australian space industry firsts including securing Australia's first ever space launch permit for their customer back in 2021 and holding launch facility licenses from the Australian Space Agency for both the Whalers Way Orbital Launch Complex and Koonibba Test Range.
From late 2022, construction of the first of two permanent multi-user launch pads is planned at the Whalers Way Orbital Launch Complex with the goal of hosting a launch to the moon in the next couple of years.