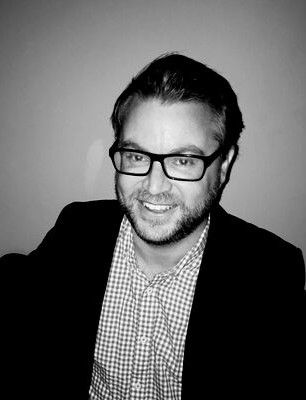 Mark Ogden
Invited Speaker: An entrepreneurial approach that resulted in a novel public and private collaboration to improve community resilience: A case study
Bringing together organisations with different perspectives and leveraging cumulative capabilities creates novel solutions to complex problems. A collaboration between private and public sector organisations in SA resulted in a unique pathway to improve community bushfire resilience. Utilising an entrepreneurial and innovative environment, conceptual thinking shifted quickly to hands-on reality where rapid prototyping gained immediate valid feedback and operational buy-in. The work created unobvious partnerships and identified new incentive structures to encourage compliance with property-level bushfire regulations. The contribution from SAFECOM and CFS was domain knowledge and problem validation, important given the limited innovation budgets available to emergency services. The presentation will cover the collaboration between 11point2, RAA, SAFECOM, and CFS, outlining the key milestones, outcomes, and insights resulting from this work.
About Mark:
With over 15 years experience in global corporations and 10 years in the technology sector, Mark has worked across the emergency services, innovation, care, consumer, manufacturing, and technology industries, in senior business, sales, and marketing roles. He has represented Asia Pacific on global sales capability and sustainability teams as well as being the sales lead on business activity including innovation on iconic brands such as: Mars, M&M's, Snickers, Pedigree, and Whiskas.
Mark's adaptability has seen him globally recognised at Mars Inc, win the most innovative partner Aus/NZ for Amazon Web Services, and be selected as an Asia Pac Innovation finalist in aged care. He is able to bring complex concepts & stakeholders together and deliver best in market outcomes. Mark holds a Business Degree as well as a Masters in Business Administration specialising in Strategy.