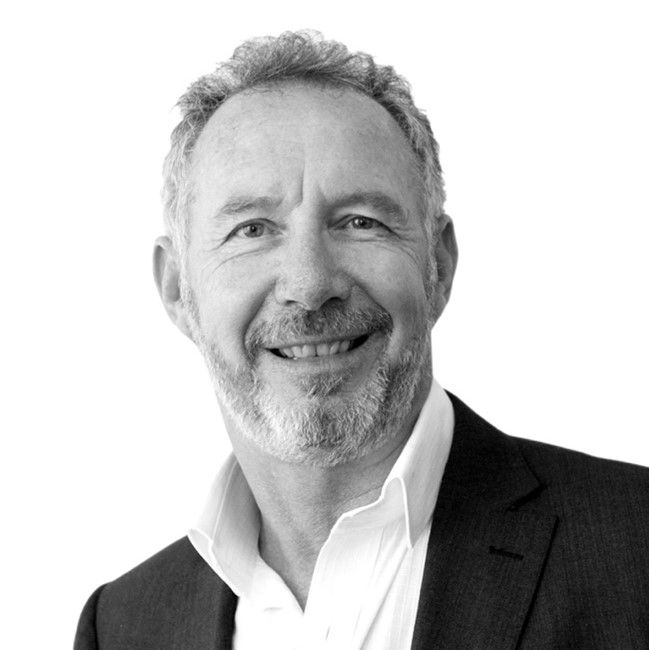 Mark Schenk
CEO and Managing Director, Anecdote International
Invited Speaker: Want Collaboration? Put the rule book away
Preparing communities to respond to, and recover from, emergencies is predominantly a complex activity. As much as we hate it, there are times where we need to put the manual aside, ignore the process and accept that we can neither accurately predict what happens or control it. Most people accept this situation applies in the midst of an emergency, but resist it when the smoke has cleared. This presentation will draw on examples from 9-11, Black Saturday and the 2020 bushfires to illustrate that 'collaboration', 'community' and 'resilience' are complex issues that don't abide by rule books, and for which control and command are anathema. These examples provide a springboard for re-thinking how to nurture collaboration, establish trust and encourage community structures that build resilience.
About Mark:
Mark is the Managing Director of Anecdote International Pty Ltd and the go-to adviser for some of the world's leading companies on how to communicate more effectively. He left the Air Force in 1998 after a 20-year career as a logistics officer. His foray into the consulting world took a surprising twist when he stumbled across the incredible natural power of stories. This led to a major change of career to focus on discovering how organisations and leaders can tap into this power.
Anecdote was formed in 2004. The initial focus was on narrative inquiry – using story to create insight into complex problems like collaboration, culture, sustainability etc. This expanded into story-powered communication, leadership, strategy and sales.
Mark's time is divided between growing Anecdote's global partner network, which now includes over 60 partners in 28 countries, and delivering Anecdote's workshops and consulting projects. He has worked around the world with IBM, Coca-Cola, AMP, NAB, Fuji Xerox, Intercontinental Hotels Group, Thiess and Microsoft, among many other organisations. He is passionate about using stories to help leaders and sellers be more engaging, inspiring and influential, and to help organisations make their strategies stick.
Mark is a regular golfer, an aspiring underwater photographer and dreams of one day catching an iconic Murray Cod in Canberra's Lake Burley Griffin. Cod stocks in the lake have not yet been impacted by his efforts.