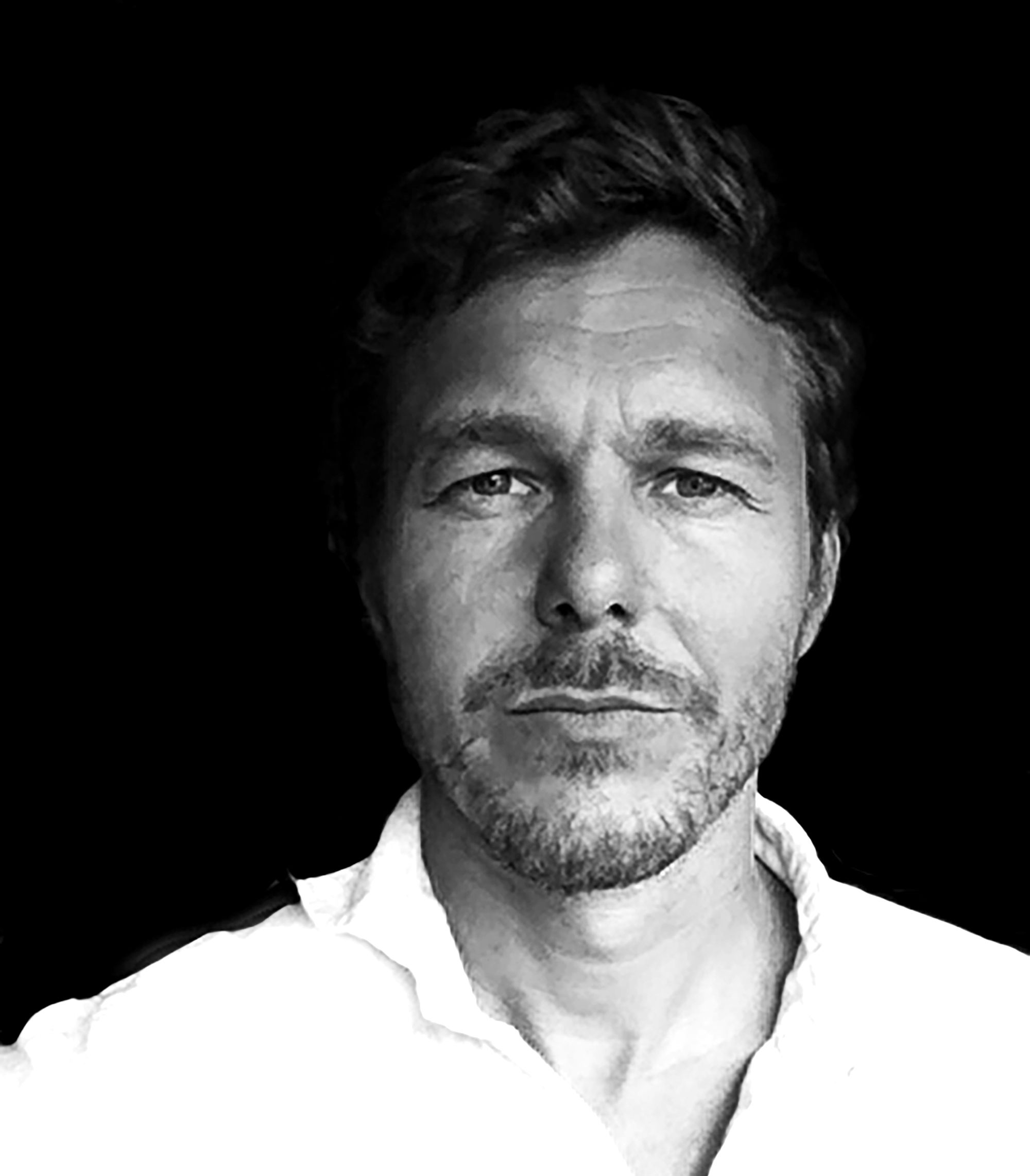 Stuart Macleod
Co-Founder of Main Arm Disaster Recovery Organisation & Founder of LocAlert
Invited Speaker | Engaging Communities in the New Climate
In the recent flood disaster in Northern NSW, many communities were geographically isolated by multiple significant natural barriers with no communications for up to several weeks. Combined with a region-wide crisis that stretched the resources of formal emergency management systems, spontaneous volunteer community groups created ad-hoc support systems to manage the catastrophe and provide limited but diverse services to affected residents. An important divergence has been observed between successful, experienced, and community-led response, and inexperienced, inefficient and, in some instances, dangerous community-led actions. An internal analysis of the most successful community groups showed the following concurrent factors across multiple locations contributing to positive outcomes:
Early re-establishment of independent communications systems;
Cooperation and coordination with formal emergency services and local government stakeholders;
Linking as many actions as possible with RFS, SES, Police, ADF or Fire and Rescue liaison;
Adequate training through either RFS, SES CAT or Red Cross CRT initiatives, or individual professional background of coordinating volunteers in emergency and/or risk management;
Communication and cooperation with other community organisations.

As a regional case study of community-led response, the lessons learned are being formalised by successful groups into a connected geo-located organisational platform. Utilising new and established resource management systems, communications structures and collaboration software linked with frontier technologies, this platform facilitates coordination with official disaster management, provide training, infrastructure and motivation to keep communities engaged in the new climate.
About Stuart:
Stuart Macleod has worked in risk assessment and management for the last 20 years in what US institutions refer to as Non-Permissive-Environments (NPE's). Working in contexts of uncertainty, inaccessibility and insecurity, his work focuses on forward deployment and contingency planning in unstable locations and developing comprehensive solutions. Stuart has worked developing and implementing strategies for National Geographic, Discovery, American ABC, ITV, Gulf state royal families and international humanitarian organisations. He has also run a charity focused on infant nutrition in Northern Syria during the Syrian civil war where he helped to establish an ad-hoc communication network between isolated medical clinics.

During the 2022 flood crisis in Northern NSW, Stuart led the grass-roots community-led emergency response (Main Arm Relief Hub) in Main Arm region, which was isolated for weeks by multiple landslides, washed out bridges, destroyed roads and complete communications infrastructure failure. The Main Arm Relief Hub was described as the Gold Standard in community-led response for its coordination and collaboration with Emergency Services by the SES Zone Commander.