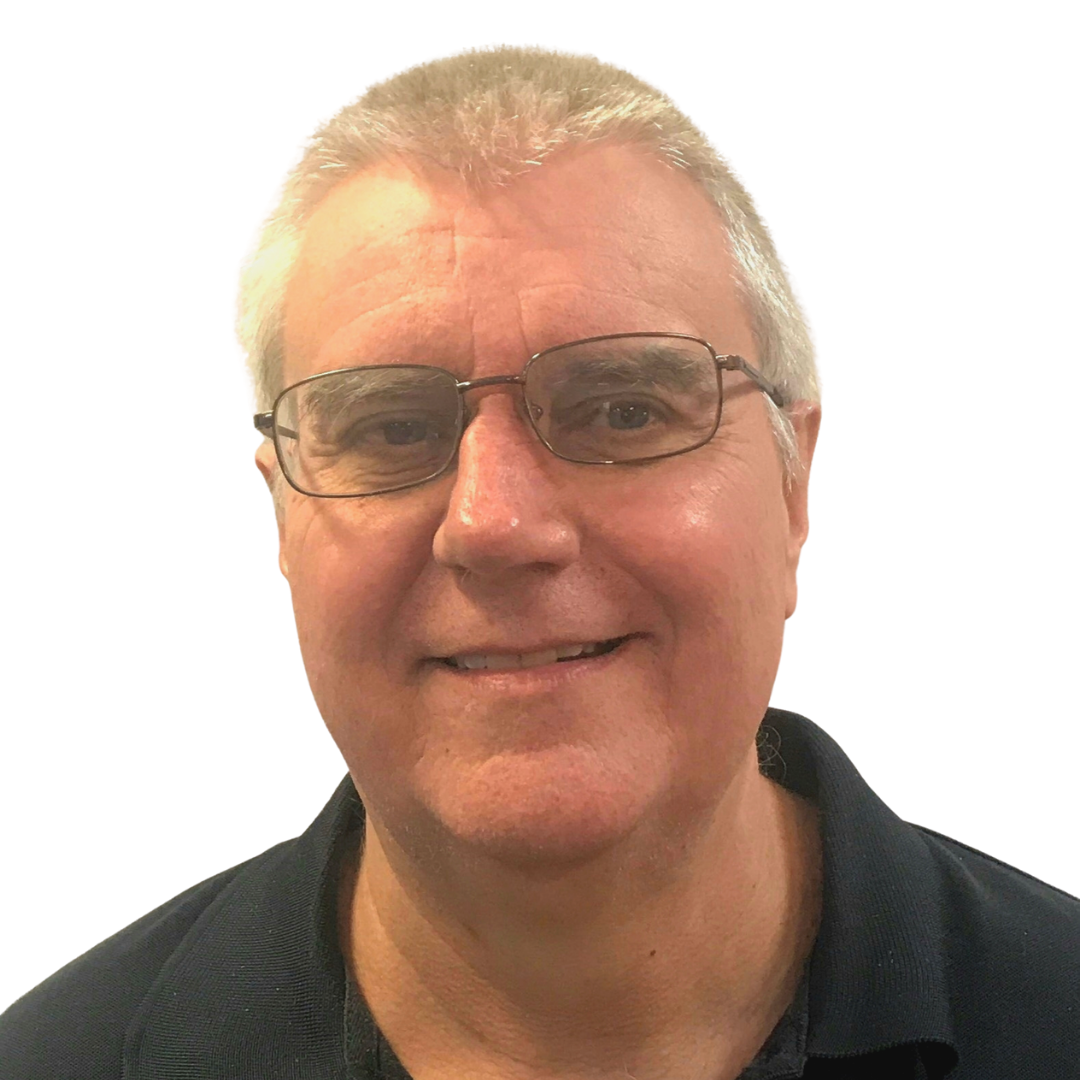 Mr Trevor Howard
National Manager - Prescribed Burning Strategy
,
AFAC
Australia
Using Fire in the Landscape: National Initiatives to Enhance Capability
The use of fire by traditional owners over thousands of years managed and shaped Australia's ecosystems. Settlers continued to burn the bush for agriculture and later forestry, and scientists from those and other professions pioneered research into the behaviour, ecology, use and management of fire. But with changes to rural land use and industries, the previously widespread knowledge and skills for using fire in the landscape have declined. Burn planners, practitioners and managers now face many new complexities and challenges including population growth, urbanisation, outdoor recreation, traffic management, smoke impacts, public safety and environmental concerns.
From 2011 to 2017 AFAC and the Forest Fire Management Group conducted the National Burning Project, documenting knowledge and practices across Australia and developing risk frameworks and guidelines. This work was followed by extension activities to facilitate uptake and learning within agencies, and online products continue to be available. But more is needed to meet the challenges of the future. AFAC is now embarking on a new phase of building national capability, guided by representatives of each jurisdiction. While state and territory agencies will continue to conduct prescribed burn training, AFAC is designing professional development programs to support agencies, enhance capability and shape a more sustainable future.
Professional development in prescribed burning will grow future leaders with technical mastery and an evolving body of knowledge. This will include fire science and technology, human and cultural factors, risk and decision making, and the planning, implementation, management and evaluation of complex burn programs. Through knowledge sharing and learning, state agencies, managers and practitioners will be better placed to utilise research, adapt to a changing climate, and manage public safety and the environment. Professionally managed burn programs will underpin and strengthen the social licence to use fire in the landscape, while supporting other land managers including Indigenous Australians.