Welcome to the IFE National Conference 2022. It is great to be finally back in-person after a COVID-imposed hiatus.
Formed in 1918, the Institution of Fire Engineers (IFE) is a global professional membership body for those in the fire sector that seek to increase their knowledge, professional recognition and understanding of fire through a global discourse. Comprising a diverse and professional membership base from fire services and the private sector, the IFE is focussed on improving fire safety through the gaining and sharing of knowledge, promoting the understanding of fire science and engineering, and promoting collaboration between government, industry and academia in advocating for best practice. The IFE also provides professional recognition for fire engineers across a broad spectrum and has achieved recognition by the Engineering Council to assess and nominate qualified fire engineers for registration as professional engineers.
The IFE National Conference is a key platform for the organisation as we aim to serve fire industry professionals by focusing on current and relevant issues, promoting best practice, sharing of knowledge and providing networking opportunities.
The 2022 Conference is our third partnered conference with the Australasian Fire and Emergency Service Authorities Council (AFAC). AFAC has consistently delivered the largest fire conferences in the Southern hemisphere, and the IFE is proud to associate our goals and efforts in the fire sector, with the capability of AFAC in delivering quality conferences.
We trust that you will be well served by our conference program with our presenters canvassing topical fire safety matters not only relevant to Australasia, but also with an international perspective. I encourage you to also drop by the IFE exhibition booth to have a chat. If we can assist you with information regarding the IFE's purpose, IFE membership or even professional engineering registration, we would welcome your visit and will be happy to assist.
Best wishes for the conference,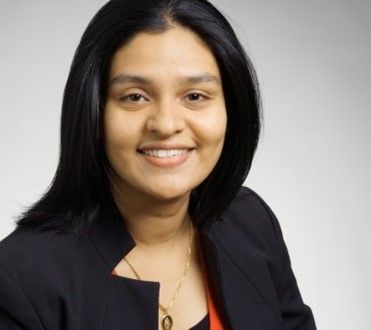 Nages Karuppiah BEng MEng CEng MIFireE
President IFE Australia Branch